Mailing List & Contact Form
Thank you for reading GIRLTALK! If you would like to get regular updates to GIRLTALK magazine, please subscribe in our mailing list below.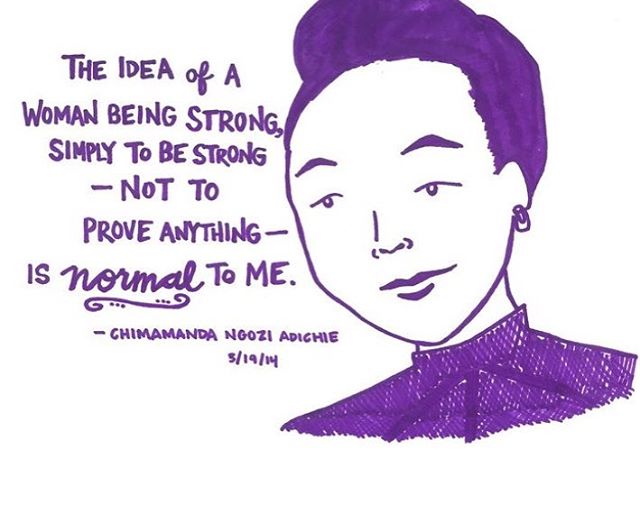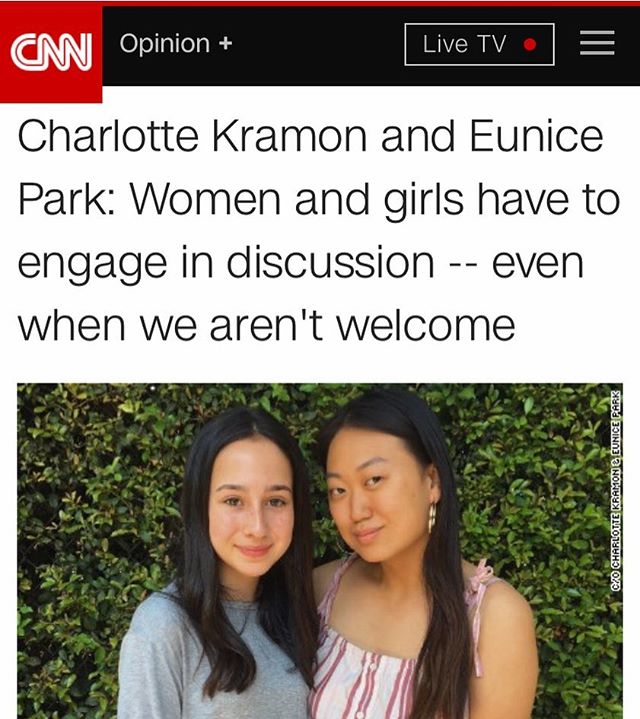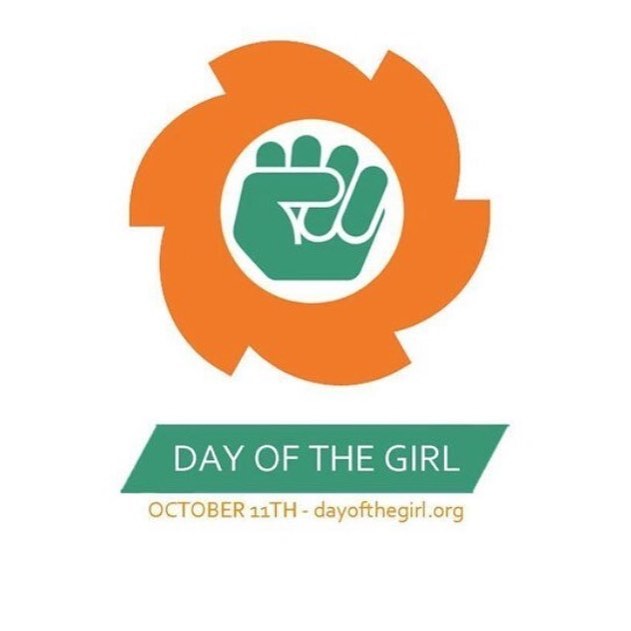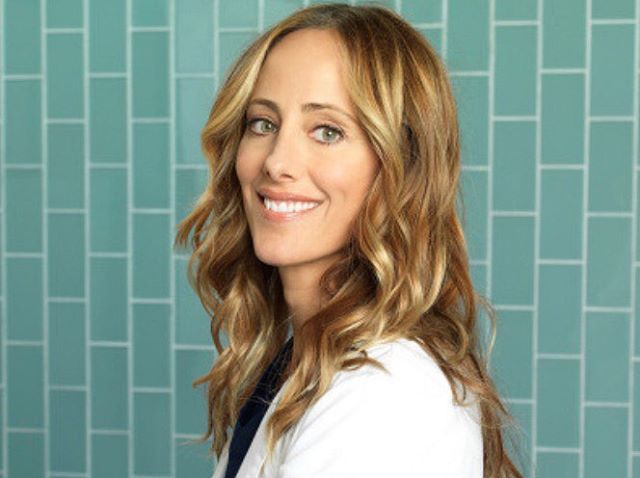 Get Involved
We are always looking to get more perspectives and visions. If you are interested in writing an article, submitting photography, creating art, or contributing in any way please reach out to us at
thegirltalkmagazine@gmail.com
or through the mailing list contact form above.